Whether you are a dental or health professional, teacher or parent our team of Dental Heroes is here to help!
It's time for dental education to be EXCITING, INSPIRING and MEMORABLE!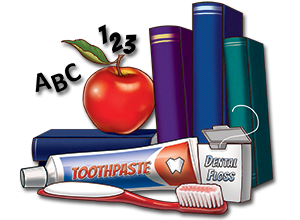 The Adventures of Dent Strong grew out of our passion for children's dental education.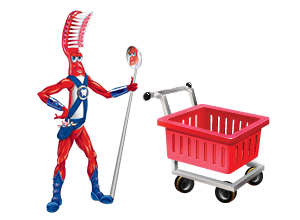 To help promote the importance of dental hygiene and good habits we have a broad range of products for use in the office, classroom, and home.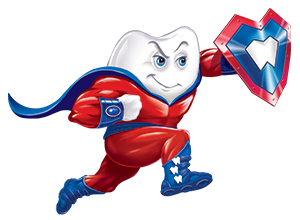 The DentZone features activities, colouring pages, and games to help kids learn how to take great care of their teeth.
Join Our Team of Dental Superheroes